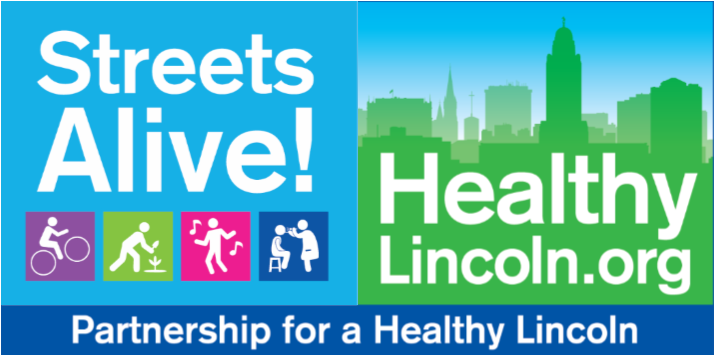 BY JULIE PEARSON ANDERSON for Neighborhood Extra

The annual "Streets Alive! The Partnership for a Healthy Lincoln Festival of Movement returns to the South Salt Creek / Cooper Park neighborhood on Sunday, September 26 from 1 to 4:30 p.m.
"Streets alive! Is a mobile festival, which typically moves to a new neighborhood every two years.
"We loved co-hosting the festival in 2019," said Grant Daily, former president of the South Salt Creek Community Organization. "It gave us the opportunity to showcase our wonderful neighborhood and bring health, wellness and fun to our streets."
The interactive health and wellness festival that encourages people to get outside and be active will offer common activities for visitors of all ages. People are encouraged to walk, cycle, skate or dance – any type of human-powered travel – on a traffic-free festival route of nearly three kilometers.
Along the course, visitors will find free health and wellness resources from nearly 100 exhibitors, two farmers' markets, an art walk featuring local artists, fitness classes, sports demonstrations and activities. for kids – including a chance for kids to win a free Lincoln Bike Kitchen lock and bike helmet.
The festival will also feature live music by CoolPoppas (R&B), Daniel Martinez (Latin), Jonathon Leach (jazz), the Lincoln Ukulele Band (eclectic), children's vocals with Jim King, and dance and joy performances. . The festival is suitable for wheelchairs, pets and children.