Singapore Airlines entrusts Kyndryl with the transformation of its digital workplace services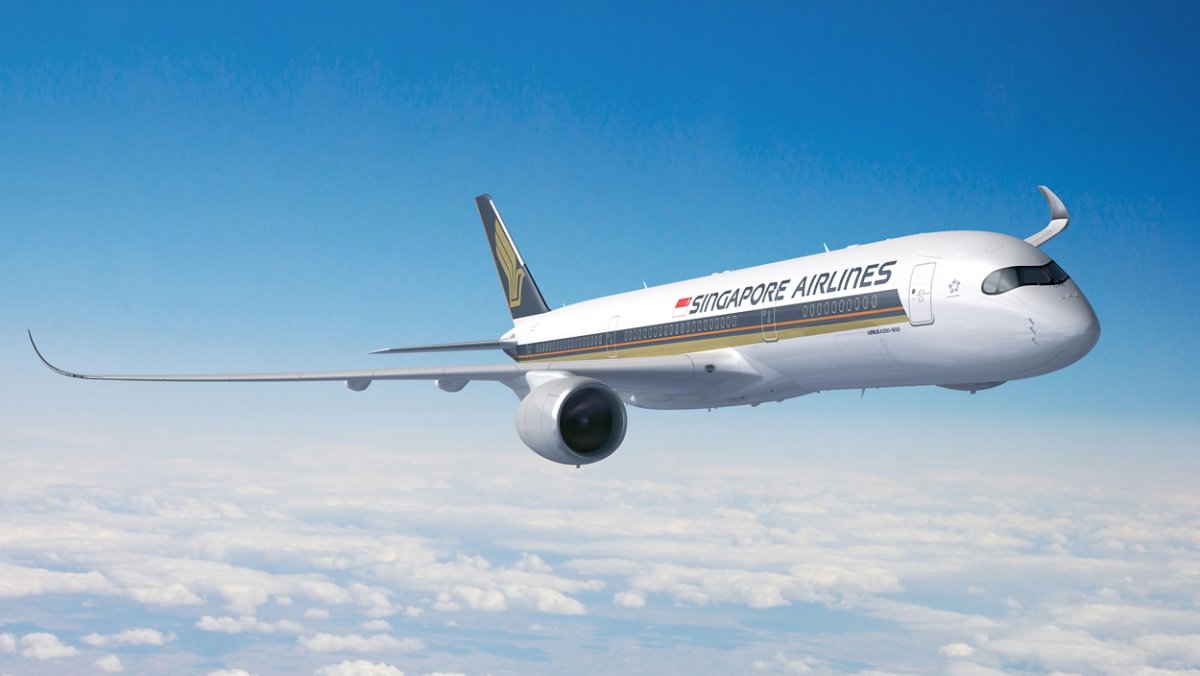 SINGAPORE, September 29, 2022 — Kyndryl (NYSE: KD), the world's largest IT infrastructure services provider, and Singapore Airlines (SIA) have collaborated to transform the digital work experience of its employees worldwide. SIA embarked on the workplace transformation initiative with Kyndryl in 2021 to modernize its end-user services and consolidate all back-end infrastructure.
Singapore Airlines has continuously invested in its digital services to improve the flexibility of its hybrid workforce. The Kyndryl-SIA partnership gives SIA employees greater access to modern digital workplace services. This hybrid work transformation helps optimize SIA's office space, as well as reduce on-site support.
Kyndryl and SIA build on a longstanding partnership spanning nearly two decades, during which Kyndryl has been the trusted partner for infrastructure services, end user services, and hybrid cloud infrastructure services. Kyndryl manages the end-to-end lifecycle of employee mobile and wearable devices through the deployment, management, disposal and refresh, as well as the implementation of a virtual desktop infrastructure .
Kyndryl's solutions and services provide benefits such as:
Deploy "virtual desktops" and "virtual applications" to users based on their work profiles. The solution also mitigates supply chain risks with third-party service providers.
Unify endpoint and remote management of all devices, regardless of employee location, improving user experience, reducing IT support costs, and providing end-to-end device lifecycle management .
Leverage hyperconverged solutions to modernize the end-user infrastructure service stack, while leveraging cloud solutions to scale as needed.
Deploy services such as callback, call waiting, and real-time chat with the Service Desk agent, which improves employee productivity and user experience.
As a leader in managed mobility,(1) Kyndryl has the reach, technology and breadth of service capabilities to make anywhere in the world a place to work for its customers' employees on all sites. These end-user transformation services enable the increasingly hybrid workforce to perform their tasks on the go, safely, while keeping productivity and profitability as primary concerns.
"As one of the world's leading airlines, Singapore Airlines is synonymous with premium travel experiences driven by a focus on innovation. Kyndryl is proud to be the company's partner of choice as it continues to accelerate its digital transformation journey with our portfolio of best-in-class digital workplace solutions. We are confident that our in-depth understanding of Singapore Airlines' business requirements will continue to transform end-user experiences and translate them into improved business outcomes," said Gina Wong, Managing Director of Kyndryl Singapore.
(1) Kyndryl was named a Leader in the 2022 Gartner Magic Quadrant(TM) for Managed Mobility Services.
About Kyndryl
Kyndryl (NYSE: KD) is the world's largest provider of IT infrastructure services, serving thousands of enterprise customers in more than 60 countries. The company designs, builds, manages and modernizes the complex and critical information systems the world depends on every day. For more information, visit www.kyndryl.com.