Pepperdine University Unveils New Dining and Dining Experiences Through Partner Company Bon Appétit Management | Writing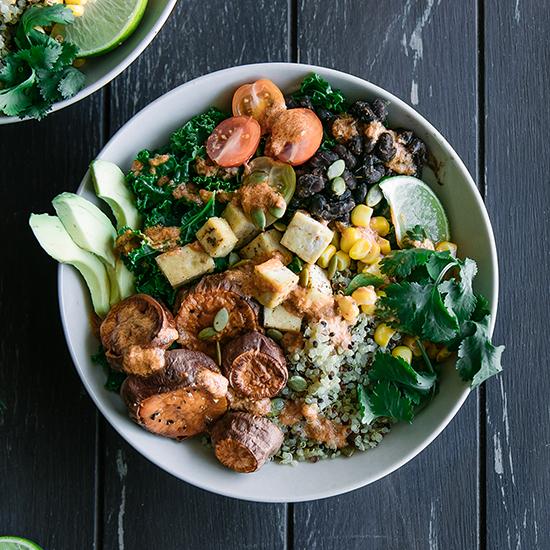 Effective August 1, 2022, Pepperdine University is excited to unveil a new on-campus dining and dining experience through Bon Appétit Management Company, the University's new catering services provider. Bon Appétit will usher in a new era of dining with a renewed focus on Pepperdine's values ​​of camaraderie and joy around shared meals. The catering company succeeds Sodexo, which has partnered with Pepperdine for more than four decades to provide exceptional hospitality services.

"Pepperdine's best partners have always been those who share our pursuit of excellence through a values-driven approach to work and community," said Nicolle Taylor, Vice President and Chief Commercial Officer, Pepperdine. "Bon Appétit is exactly that kind of partner, and I couldn't be more excited about the delicious food, commitment to integrity and exceptional customer service they will bring to our life together at Pepperdine."

Since its founding in 1987, Bon Appétit has been committed to providing its customers with exceptional dishes cooked from A to Z on a daily basis. The company has become a leading on-site catering company for universities, businesses, museums and other specialized places. Bon Appétit's chefs and hospitality staff serve in more than 1,000 cafes in 33 states, making it one of the leading providers of higher education catering services.
When they co-founded Bon Appétit, Fedele Bauccio and Ernie Collins placed a relentless commitment and the value of fresh, healthy and delicious food at the heart of their work. The co-founders also realized that consumer products too often compromised flavor, launching Bauccio and Collins into direct conversations with local farmers and subsequently another pillar of Bon Appétit's foodservice model: sustainability. In 1999, the company launched its Farm to Fork program, requiring chefs to buy at least 20% of their ingredients from farmers, ranchers, fishers and food producers located within 150 miles of their kitchens. . Soon after, Bon Appétit continued to make progress towards sustainability, including reducing the use of antibiotics in farm animals, switching to rBGH-free milk, tackling the role of food in change climate change and upholding the rights of agricultural workers.
Beyond Bon Appétit's sustainability value, the catering company brings to each of its customers, including Pepperdine, a proven commitment to health and wellness, allergy support and dietary restrictions. , excellent customer service, responsiveness to feedback and a diverse, team-oriented work culture. University. In addition to new ideas from chefs on weekly menu options, on the Malibu campus, University students, faculty, staff and guests can experience newly designed cafeteria spaces that elevate Pepperdine's values ​​by matter of camaraderie, conviviality and joy.
Overall, the new on-campus dining and dining experiences will emphasize core values ​​– a simple cooking philosophy focused on cooking from scratch using locally produced, seasonal ingredients; an innovative approach to menu development and a dedication to using whole foods as the foundation of healthy eating; varied menu offerings that accommodate a variety of dietary restrictions and allergen concerns; and a commitment to sustainability and responsible food sourcing wherever possible – carefully developed by the Bon Appétit team.
To learn more about Bon Appétit and what's new, visit Pepperdine University Dining website.