AMP sever ties with asset management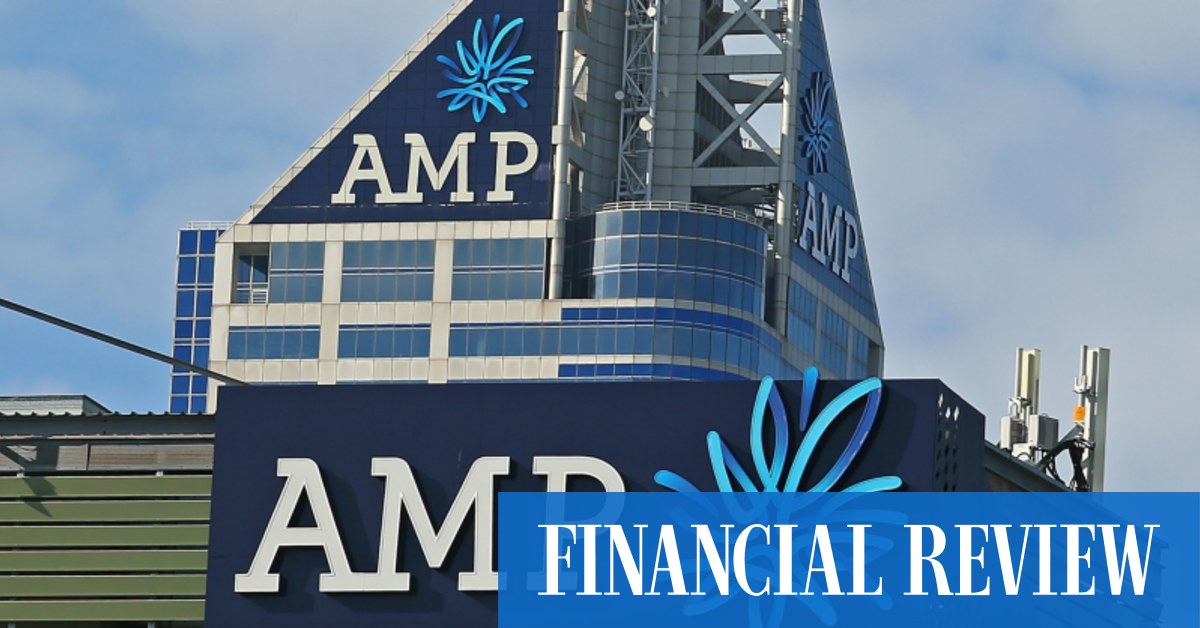 The demise of AMP's once vast asset management business secures the company's future as a wealth management, financial advisory and banking group, with current capitalization a fraction of its once leading size on the market.
AMP President Debra Hazelton said the agreements represent a strong outcome for shareholders and customers.
"After the separation and these sales, AMP Limited has a focused strategy to grow AMP Bank and the wealth management business under the leadership of CEO Alexis George with the benefit of a stronger capital and liquidity position," said she declared.
A few years ago, under former AMP Chairman David Murray, the company sold its $3 billion life insurance business, cutting the thread of its historic legacy as a Australia's first and largest life insurance company.
Ms George said the agreement to exit the asset management industry was an important moment for shareholders, clients and employees.
"After the completion of the two sales, AMP Limited will be a more focused entity, focused on driving our core banking and wealth management businesses in Australia and New Zealand, with the primary objective of accelerating our strategy and increase our competitiveness," Ms. George said. .
Jarden investment bank analyst Kieren Chidgey said AMP's future remained uncertain and "tilted to the downside given the weaker market backdrop for wealth management."
Mr Chidgey said there was "little left in AMP Capital other than stranded cost risk".
"On a more positive note, the combined asset sales of AMP over the past six months are expected to significantly increase excess capital," he said.
Barrenjoey analyst Andrew Adams said the sales to Dexus would save AMP $74 million from the company's costs.
"AMP has been impacted by continued uncertainty and downside risk in recent years and although this potential trade sale is not yet complete, it could provide certainty for investors, the return of a significant amount of excess capital and a reassessment of the core business," Mr. Adams said.
"That said, the uncertainty remains, if not for a bit longer."
AMP shares were up nearly 13% at $1.16 by mid-afternoon on Thursday.