A sustainable community for all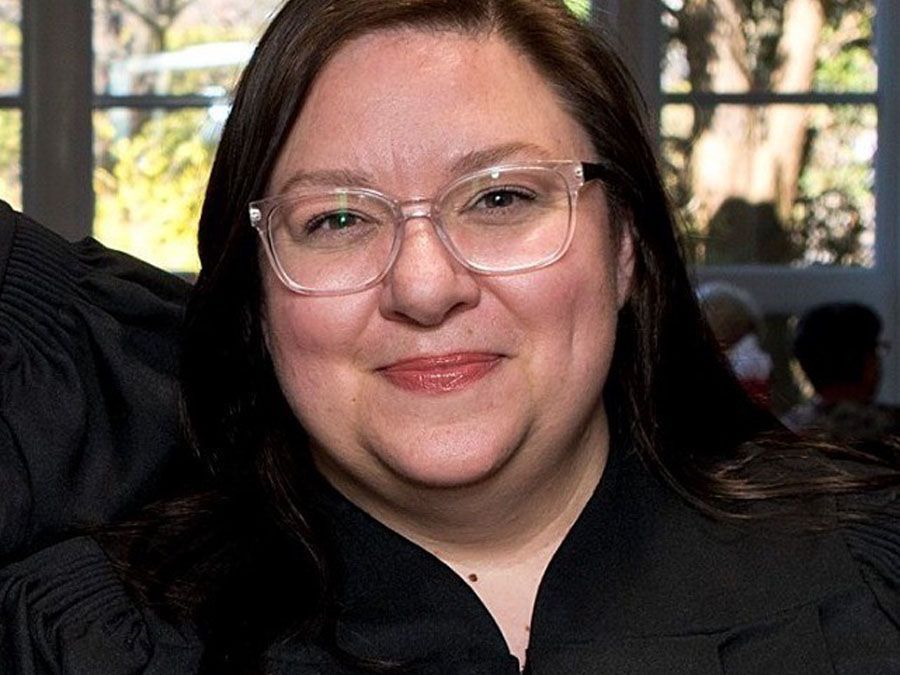 Content of the article
Everyone in the county these days is talking about affordable housing. It's the buzzword! I wonder what makes an affordable house a home? What makes a house part of a community? What makes communities prosper so they can sustain themselves? I would like to offer, as we work towards affordable housing in our area, that we could also prioritize the idea of ​​a sustainable community for all.
Content of the article
One thing my religious tradition admires about the way of Jesus is how he balances the dignity of each person and the social and natural environments in which people live. Perhaps what makes a house a home is that the house is situated in something bigger than itself, a society that balances the common good for all.
Building sustainable communities in our region would see people not just as floating individuals who pay mortgages (or rents), but as diverse people in social networks who want to live and thrive together peacefully and productively. I believe we can have confidence in our affordable housing plans when we create new developments envisioned as homes located in sustainable and stable communities.
To learn more, it may be helpful to look back to biblical times, which can not only provide religious or moral teachings, but also historical wisdom about stable communities. In Jesus' day, the biblical accounts speak of instability and conflict as times when the rich got richer and the poor got poorer.
It was a time when there was a great imbalance of power and wealth, when heavy financial burdens were imposed on the peasants around Jerusalem by the Roman Empire. Biblical scholarship also recounts times in the Old Testament when low-income people could not afford the high cost of living. Taxes and loan repayments came with high interest rates, causing many people to become debt slaves.
Content of the article
Here in the county, we also see very large income inequalities. Added to this is the uncertainty for young people, unable to find accommodation near their families who, until recently, may have lived here for generations.
You don't have to go to church regularly to believe there has to be a better way. Early Christians experimented with creating social networks among a wide variety of people, and they were impressed with the positive results (Acts 2:43-47). We can do the same. I believe the wisdom of God shown to us in the way of Jesus is that strong, enduring communities emerge when leaders of all kinds value service to others, unite people in common purpose, and seek to create a "heaven on earth" for everyone.
It is precisely for this reason that we call our heads of government "civil servants". So they and we could lead through collaboration, involving a broad spectrum of society, while considering the health of the natural world around us. In doing so, I believe we will discover what it is to be rich in spirit as we work together for the common good.
As we build affordable housing and a sustainable community, let us be guided by the wisdom of the ages, the wisdom of each other, and the wisdom of the natural world that has endured since the dawn of time. May the county be a vision of a stable life and a prosperous community for all and life on this beautiful land we share.
Aaron Miechkota is in student ministry with Cressy Glenora United Church. Enjoy worship with us outside in the summer (weather permitting). Join us for Pride Sunday (June 12) and Indigenous Day of Prayer (June 19). Wheelchair accessible. Welcome cyclists.